Words and Love
April 9, 2012
You are the sweetest flower;
A blossom of joy in my life.
All the beauty in this world can't compare
When I gaze into those green eyes.

You fill my heart with laughter;
Brighten up my day.
Of all the things I'm wanting,
You're the only one I really want to stay.

The feeling is mutual; of this I am certain:
You speak of your love for me, and of the way I ease your burdens.
I long to see your smile, and to hear you sing,
And I know that you too want all these things.

Please, forget me not;
Do not hide yourself away from me,
But also, do not cry
If together, we cannot be.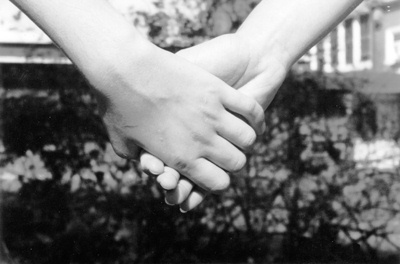 © Lauren G., Pompton Plains, NJ