All I Wanted
April 8, 2012
You're all I ever wanted.
And now I have you.
What more can I ask for?
You make my gray sky fade away.
You turn the darkness into day.

You're like an angle with invisible wings
You make me want to dance and sing
Stars don't shine as bright as my heart does when around you.

I can twirl around till I fall to the ground
Knowing you'll pick me up as soon as I fall down
When I feel your skin against mine
The blood in my veins moves faster

When I kiss you I think, "I don't want this to end."
When you hold me closer I think. "Don't let go."
So don't you ever let go.

You're all I could ever want and more.
When you're with me my blood races my heart soars.
If I want to get closer to heaven
I just have to go to you
I love you.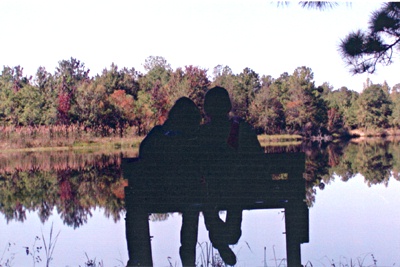 © Heather J., Slidell, LA