Buoyant
MAG
April 7, 2012
I used to be popularity's anchor;
I sank to the ocean floor.
I've been splashed with drama
Drowned by rumors
Drenched with gossip
Tossed around by the tides of trends
Swept away by peer pressure's rip current;
Lost at sea.
I was washed ashore by lost hope.
Then my mind learned to swim.
My reputation flourished with fins.
My personality sprouted gills.
I treaded water through psychological typhoon.
I stood tall against verbal cyclones
I endured emotional monsoons.
I've seen rough and calm waters
Failure and success have ebbed and flowed
And I've been swimming against the current ever since.
But now, in the vast seas of popularity, I am no longer sinking
Nor swimming
I am simply just
Floating.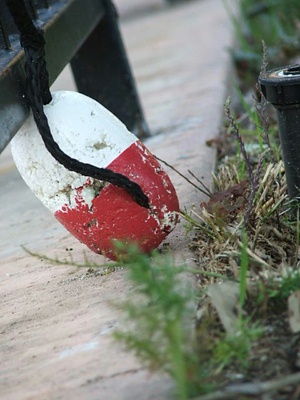 © Katey C., Malibu, CA