Teacher
March 22, 2012
Hello Teacher.

Remember that one day I fell asleep in class?
Do you remember what you told me?
Well, trust me.
I remember vary clearly.

You turned your back,
muttered faintly that I'm not worth changing.
You told me pay attention.
That people like me get detentions.

Did you ever wonder why I fell asleep in class teacher?
Did you ever think to just ask me?

Maybe, if you would have I could have told you.....

I can't sleep at home in the night.
When I am alseep the worst kind of boogie man visits me.
No matter how much I struggle and scream,
Teacher!
My mommy still doesn't come to rescue me.

I didn't have my homework one day.
Do you remember?
You yelled at me with that screaching voice.
Those judgemental eyes, I know so well.

Humiliation really burns deep you know?
It is the worst feeling Teacher.
It's hard to explain but I can try.

It, It feels like replacing your blood with acid,
having it run through your stream of fragile veins,
Into your hard pumping heart.
While it tries and tries to keep it's beat .

Why couldn't you have just asked me?
Teacher!

If you did I would have told you,
the girl sitting up front, yeah the one you praise.
She stole it!
Maybe I would have told you the names she called me,
the names thanks to you I belived.
I would have shown you the notes they wrote me,
the ones that told me to leave, they said I wasn't
good enough to breath.

Little kids hit thei breaking points pretty easily Teacher.
One simple question could have saved me.

If only you would have just asked?
Maybe you could have even saved your class.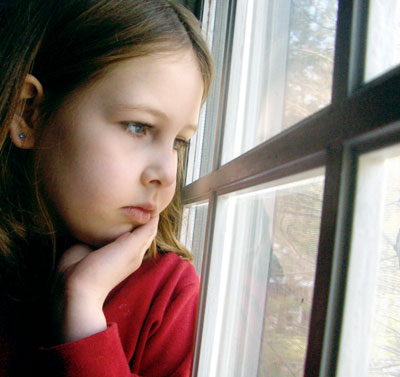 © Dana D., Gansevoort, NY