Turn back
April 3, 2012
You are leaving soon,
Off to face the challenges of humanity,
Leaving broken hearts behind,
A trail of despair,
A trail of "what if",
You didn't even glanced a bit.

Turn back,
See if your ghostly footprints have made a mark.
Have you have no heart?
Tell me...tell me what you see
Even if it hurts,
Tell me,
Let me go on
To this unknown land,
Where no turning back exists.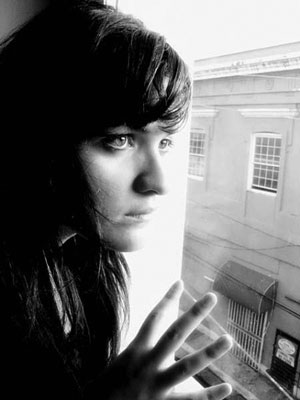 © Eveliz V., Bayamon, Puerto Rico