Never Let Me
March 27, 2012
The warmth from your lips touches mine
Embraces my soul one last time.
The wind from 1000 cities carries me away.
Emotion being my devotion breaks me.
Never let me go.
In peace I lay my head as it breaks over me,
The exchange of me between the arms of two angels.
Let no tears fall from your gorgeous eyes.
Making my final promise,
The only place I have to run,
Bending from the world resting upon my shoulders.
Becoming hard to breath,
Now I'm under.
This isn't my surrender just my acceptance,
Never let me go.
Never let me.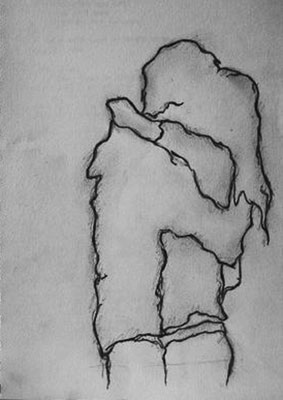 © Nicole B., Newcastle, WA