lies!
March 30, 2012
Eyes that cry,
hearts that are told lies.
Souls that are crushed,
crushed into specs of dust.
The heart can't tell who's a liar,
when the lie gets told, the hearts sets on fire.
My heart doesn't deserve what it's been through,
my heart don't know what to do,
It's not okay to tell a lie,
all lies to is make people cry.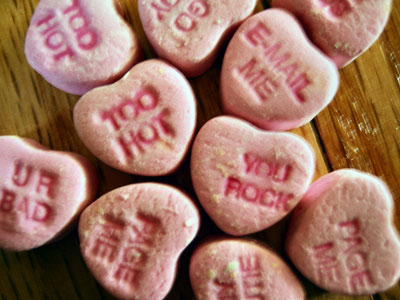 © Valcy E., Stony Point, NY