Forgiveness
March 30, 2012
You took my heart and threw it away,
i was stupid enough to ask you to stay.
You were my night and shinning armor,
i used to think you were a charmer.
Now i'm thinking why?
Why did u make me cry?
I guess i'll never know,
but i promise you'll regret loosing me though.
I'm going to forgive you for what you've done,
between you and me we can start back at one.
Lets be strangers to one another,
but its different with your mother and brother.
You've always had a place in my heart,
but yet you've made us too far apart.
I forgive you for everything you did,
that shows me right there that your still a kid!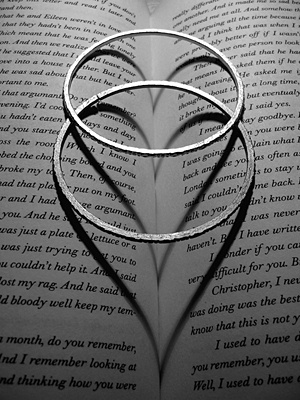 © Julia K., Old Tappan, NJ