Love Or Infactuation?
March 29, 2012
Dear Chance,

Look I know your road ahead may be different without me... but
you should give me a Chance,
I know
no pun intended
but still.
You make my world go round by what seems the sound... of your silly, strong voice.
Your such a nice "good" nerd.
I want to party with Spock
People please don't MOCK!
I have to have someway to persuade you...
so I let go
I let go for a while for what seems like forever
I guess your heart is not open just yet but when I'm with my friends
I'm in the back with no "CHOSEN" like the others...
I'm just walking, shivering with no Confident, warm hand to hold.
I think you should give me a shot
Talk, just talk to me and forget your gut feelers!
I want to be able to look into those bright, blue, bubbly eyes whenever...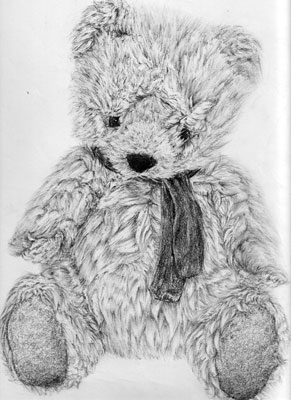 © Sarah F., Birmingham, United Kingdom