Night and Day
March 27, 2012
The night is dark,
Broad and silent,
A time for secrets,
And loneliness,
For nightmares,
And despair.
The night swallows
all of the light,
At twilight,
Slowly,
Sucking up
Every drop.
Storing it in its
Endless stomach.
The night seems eternal.
It is a never ending shadow,
Escaping the
Underworld
So it can come up,
And preside over all of us.
Controlling us,
Terrifying us,
With its appalling evil.
The night battles
The day.
Their combat lasts
For hours.
They rumble and row,
Wrestling,
In the sky.
In the end,
The day will win.
It escapes its
Confinement.
It regains its power,
At dawn,
Crushing the night,
It spreads itself out,
Surrounding the world,
Embracing it in
Warmth and love,
Rejoicing in its
Limited victory.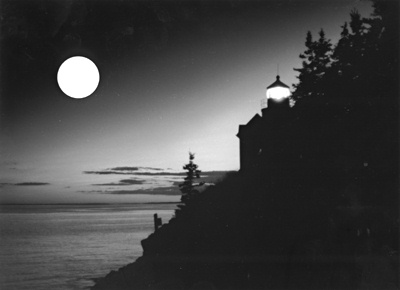 © Steve S., Marblehead, MA