I've Fallen so Incredibly Hard
March 21, 2012
When you left me,
my world shook.
I couldn't speak,
no sound came out of my mouth.
I couldn't breathe.
Tears left my eyes so suddenly.
These past few weeks have been so difficult.
This is all your decsion;
because I already have mine.
I want to be with you.
I could never hate you.
I never pictre you hurting me.
I blame al your stupid actions on other people.
I've never felt this feeling in my life.
Never been so upset,
never felt so lost,
never allowed so many tears to be spilt.
Writing my poems is my only hope,
and thats all I can do.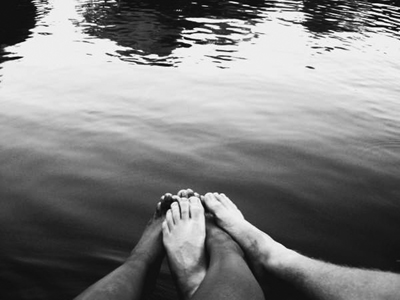 © Michelle W., Ada, MI