Unafraid
March 20, 2012
It comes suddenly, like an eruption from a dormant volcano
You're fine, really.
Boom.
Never mind.
You wipe the first few leaky tears, like they spilled from an overfilled cup
That ought to make it stop.
You look at them on your fingertips like they could be anything else
Like they could be blood
Or soup
Anything but tears, please
Not again.
The salt burns too much.
This isn't fair, but it's hard to hold on
It's hard to keep reaching for something that's been gone
For so long.
There comes a point where you can't cry anymore.
Please don't go.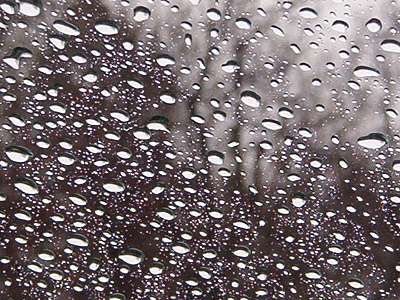 © Terrin C., Humboldt, IA