Gummy bears:P
March 25, 2012
Gummy bears so squishy and fun,
they all start off with just one.
Gummy bears colorful and fruity,
stick em' in your mouth and they're really chewy.
Gummy bears, so many of them,
all you see are their tiny limbs.
People love them very much,
not only them but their squishy touch.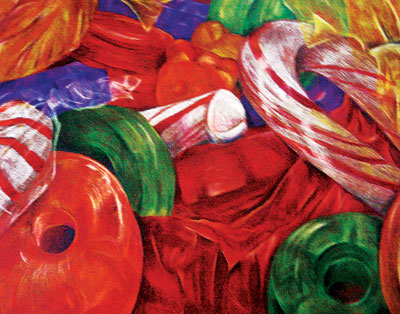 © Amy Z., Edmond, OK