Confusion..
March 25, 2012
How do i shake the feeling,
the felling of him leaving.
I really like him but his family disapproves,
they dont understand how our hearts move.
Im wanting to stick by him and make it work,
but i cant do that when his family gives hateful smirks.
haven't been together long enough to know,
if his true feelings will show.
I havent talked to him in 5 days,
im honestly confused on what to say.
My decisions are never right,
i dont wanna end up in a fight...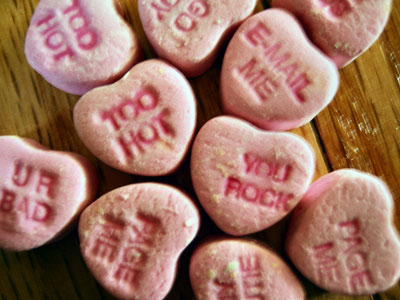 © Valcy E., Stony Point, NY