The Feelin'
March 25, 2012
Eyes ready to cry,
this feelin' will never die.
The feelin' of being torn,
it all started when she was born.
Being beatin' and cussed at,
she has hated things like that.
The feelin' of hatred developed inside,
It did nothing but eat at her pride.
She wanted to get away,
there was nothing more she could say.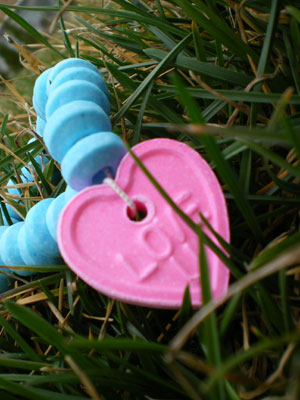 © Jennae P., Kennewick, WA