So Many Memories
March 1, 2012
Everyday a new memory is made,
Everyday something in someones life fades.
So let's hope we can all keep our memories,
hide away all our enimies.
Someone will always have a story to tell,
let only criminals go to hell.
We all had a good life to start,
so why did some of us float apart?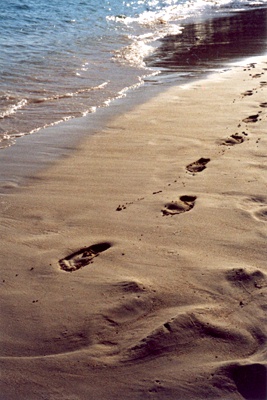 © Ashley B., Potomac, MD