Alive
March 1, 2012
As the sun creeps away,
into shadows that gloom in the night,
the moon and stars climb,
to the big place called the sky.
As the children fall asleep,
tucked neatly in their sheets.
Then the dolls begin to play.
They all talk and chatter,
and dance like puppets on string.
When the clock strikes five,
the dolls will not talk,
and the toys will not walk.
The stars and moon will fall.
And Mr. Sun will start his climb.
Children awaken slowly,
but they never truly know,
what comes to life
during the night.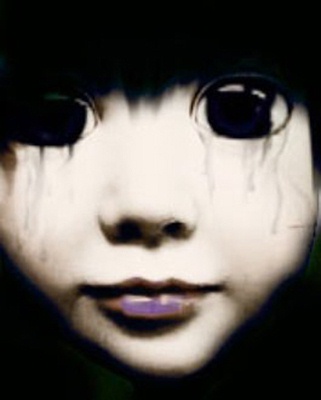 © Stephanie C., Gaithersburg, MD