Blown Fuse
February 29, 2012
Did I tell you that I think?
That I think of the days gone by.
The days where I was by you
And you were by me.
The days when I could reach out
my hand
Without a doubt that I would
find yours.
I could fall without a fear of
falling,
Always being caught below.

But now I look behind me:
An empty void suspended where you,
You used to shine so bright.
Arms out, eyes closed
Letting gravity take over
Only to fall
And keep falling

To reach out, looking for you
But finding only emptiness
To wait, as the tays tick by.
Sitting in the dark, waiting for you
To turn on the lights,
But the fuse is forever blown.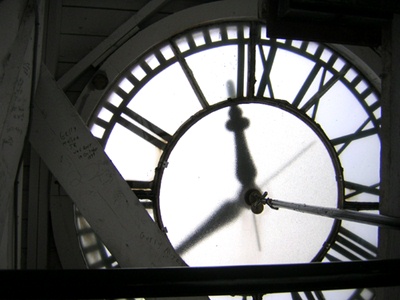 © Tatyana Z., Norwood, MA