My Angel Only Comes at Night
March 22, 2012
My heart and soul cry out to you,
every night when I'm asleep.
My mind and hands reach out for you,
but you don't want to see.
There is no air when I finally get to you,
and I can't seem to breathe.

You know not what you do to me,
because you haven't looked closely enough.
That fear consumes you,
fear of not being able to love.

But this is not the reason you run.
You run because you think you've never felt loved.
All you've felt is pain, it is what you've become.
I know about your past.
I know of what you've done.
But it's not who you are baby,
because the future has just begun.

Look not to who you were,
but to who you can become.
Fear is not the only thing,
it's not the only one.

Stop running and just look at me,
then you'll see the love shine bright.
My angel of the darkness,
please, step into the light.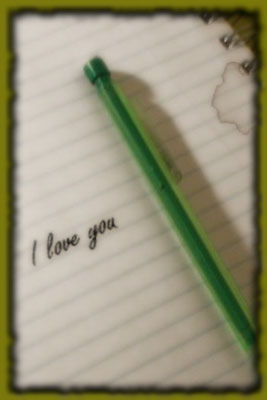 © Rebecca B., Marietta, GA