Should I Tell You?
March 22, 2012
Should I tell you?
Should I tell you who I truly am?
Should I tell you the truth
And expect you not to judge me?
Honesty can hurt you sometimes more than it can help.
It might feel great at first to tell people;
To express what I've been hiding inside.
But in the end the
Pain might come back;
The whispers of others echoing in my mind.
Equality I've had so long turning into
Dust. Nothingness.
Should I tell you?
I've been asking myself this question
For years now
And I still don't know the answer.
Who knows.
Maybe I'll tell you when you least expect it.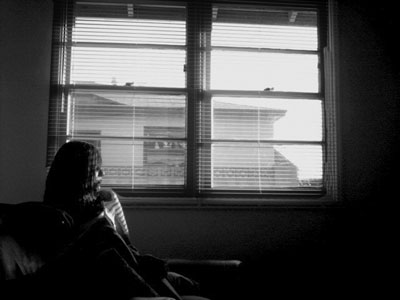 © Roxana R., Tustin, CA