Dancer
March 19, 2012
Can you feel the dancers?

Feel their feet,
hammered against earth

Can you hear the jagged breathing?
Can you see their muscles stretch,
Flex?

These pixies are unbound,
By gravity,
By fear,
Unbound by reality.

They see the truth.

The truth is in the music,
In the movement,
Honest emotion,
In every muscles' contraction
And every strained vein's convulsion

Dancers know the truth,
Folded in the music
And the movement
In the beauty
Some lovely truth hides.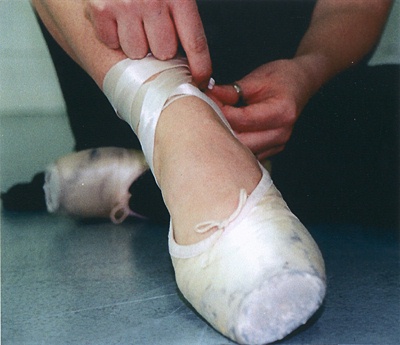 © Nora F., Pembroke, MA