Falling?
March 12, 2012
Why do they call it falling?
Really it should be rising.
Because that's what I'm doing,
from nothing, to this.

And it's all for you,
my everything,
you make it all worthwhile.
can always make me smile.

Every time I see you,
just means so damn much,
and when we touch,
nothing's better.

I was just a child alone and scared,
but you came and picked me up,
dried my tears,
killed my fears.

And no one understands,
this isn't just another silly crush,
all those other guys are meaningless.
This is real.

Sure I'm scared,
but you're honest,
and you care,
what more is there?

From first kiss, to this,
you've come so far,
I've changed it all,
We've fallen.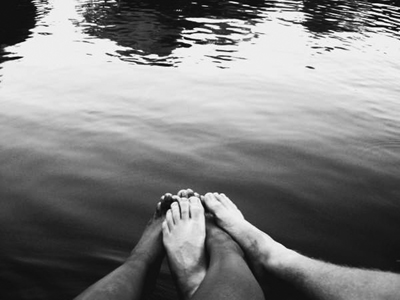 © Michelle W., Ada, MI