Orange Leaves
March 8, 2012
Pulling back against the current, is like walking away from those drugs and your addict friends.
Watching people walk past you is like being the invisible, untouchable woman.
Holding your breath underwater is like suffocating beneath the gossip and drama people drop on you.
Smeared mascara is like the little flaws everyone just happens to spend their lives talking about. Is it worth it? no.
do you do it? yes
Everyone on this big sphere we call earth has suffered from one or more of these momentary mental collapses yet we don't do anything except complain about it.
Learning to walk is like shaving your head to support cancer patients.
Telling the truth is like an alcoholic saying no to a beer.
Holding your hand is like asking for the help you need.
It takes courage and everyone wants to do it but most aren't ready to take the steps. Be different. Be the first orange leaf in the tree.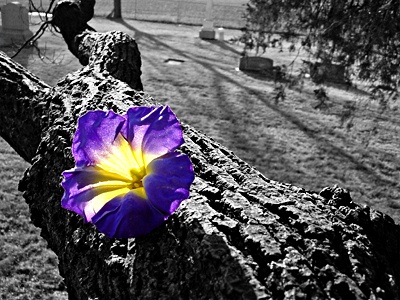 © Greg K., New Lenox, IL