Faceless
March 8, 2012
Tell me,
Tell me what you live for.
Is it worth your every breath?
Of this unhappy life you so cleverly disguise,
Is nothing found but death?
Though spring brought with it the waters of life,
The green has washed away, and all that remains is bone-dry.
In a heartless, winter desert you have abided,
Spending your time on fleeting memories;
Hiding.

Tell me,
Tell me what you die for.
Is it worth your dying breath?
Of the unhappy life you lived,
Did you find life cannot be kept?
Has spring returned the waters of life to you;
Has all that was washed away returned?
Have the temporary things lost yet their value?
Have you come out of hiding,
Choosing instead to learn?
To learn from a life poorly lived,
A life greatly wasted,
A life that was, truly,
Faceless.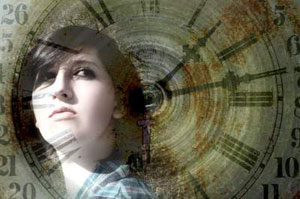 © Ryan K.