He Makes Me Feel...
March 11, 2012
How come I keep telling?
I know it's my secret,
Well, now, it's not much of a secret,
If he knows I'm done for,
He will never like me!
He will always want her,
But he will never know...
How i can't stop thinking

How I hate this feeling,
I have never been jealous
over another girl that likes the same guy,
It's only him, the only one i see,
When my eyes are closed,
The only one my mind thinks
about,

The pain and horror
Of him never gonna like me.
My dreams will stay my dreams
The ones I wish when I see
The first star in the night sky
but are shattered when I awake,
the dread of him never gonna
be mine,

My heart aches my hands shake,
Just from the sight of his face.
my face turning red...
turning hot,
just from hearing his name...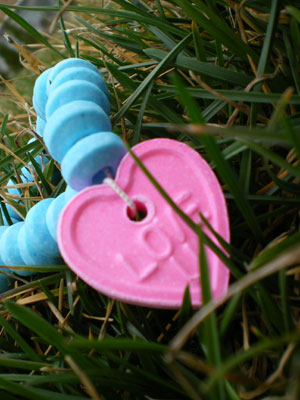 © Jennae P., Kennewick, WA