Natures Patience
February 28, 2012
Dreary, dead, depressing, and dull
the constant cold and white
Like the rooms of a jail cell.
The battle to keep up hope
of an eternal Summer coming soon.
Waiting, just waiting for sun.
Dragging silence makes the wait worse.
No birds singing or predators calling,
life couldn't be more still.
As months go by, we get impatient
hiding in our hollows twiddling our thumbs
Counting down the minutes, seconds
until the Winter icy grip lets go.
We know this is how things are meant to be.
Things have to die and be reborn.
The cycle of life stops for no-one.
Even the infuriating snow.
So we wait and wish on the brightest star
That Spring will show its lovely face again
Waiting, waiting.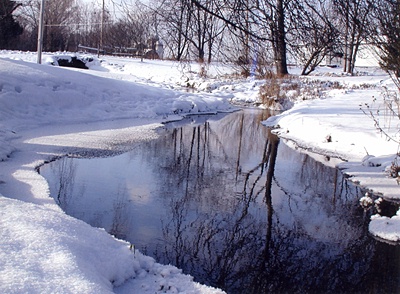 © Alex B., Rome, NY