I love...
March 5, 2012
I love the way you look at me,
As if I could break from a glare,
As if I warm hearts and souls,
As if I hold your world in my hands.

I love how careful you are with me,
How you worry about me,
How you hold me close when I'm afraid,
How you threaten all who dare hurt me.

I love how your eyes read into my soul,
I love how you read my thoughts by a smile,
I love how we think the same things,
How we have our own language.

I love that you picked me,
That you think I deserve it all,
That you try and find it all for me,
I love everything about you.
I love… You.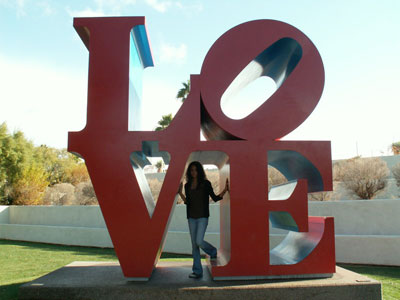 © Shannon E., Glendale, AZ