Unheard Silence
February 26, 2012
Silence walks,
Silence breathes.
Silence ignores what she sees.
People talking,
People all around.
Silence speaks and produces no sound.
It's audible for sure
And can be heard,
This is ridiculous; this is absurd.
Silence is someone
Who's held back too long:
Feelings, emotions and being done wrong.
Pushed aside
As of no existence,
There can be no more resistance.
The everyday routine
Of being left alone,
No care in the world has been shown.
The problem is Attention
Supposedly a friend
Who said she'd be there 'til the end.
Silence watches
As Attention moves past,
Going past her and walking fast.
Attention makes no time
Attention must be one with the crowd.
Attention doesn't care that Silence screams aloud.
Silence has a voice
That's been bottled up too long.
Feelings, emotions and being done wrong.
Silence will speak soon
With a voice that will be heard
And she will say, "You're actions are absurd."
"You leave me hanging
You don't treat me right.
But you could stay on the phone with me all night.
I only exist
Outside of your circle."
And Silence will speak 'til her face is purple.
"I choose not to waste
My breath on you.
Not caring is what I choose to do.
Do what you want
It doesn't concern me.
Go ahead back to your little party."
Silence has talked
Silence has spoken.
Don't always hold back what you
Have to say, because silence isn't always golden.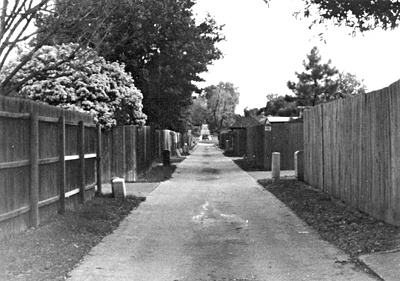 © Jaycee R., Lewisville, TX