Drowning
February 15, 2012
What did I do to deserve this?
What did I do to make everything go wrong?
Did take the shot and miss?
Did I miss a note in the song?

Feeling hurt,
Feeling ache,
Feeling as if I can't make
Everything right again.

I failed to see the road ahead,
That much I know.
I knew that this would happen,
So why didn't it slow?

All my friends,
Left to flee.
All my dreams,
Drowning out at sea.

One thing that I have learned,
Never say, "Surely, things cannot get worse!"
You will be burned,
Not able to recover,
Not able to break the curse.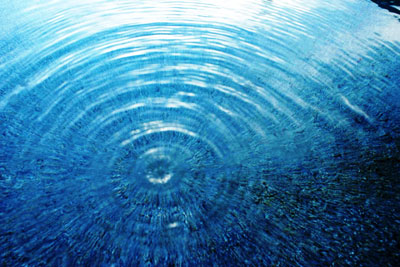 © Sadra L., Buckeye, AZ