Sometimes I Wish
February 23, 2012
Sometimes I wish I had a shield, to protect myself from getting hurt.
My life seems as if it is going nowhere, but I never give up and stay alert.
Where can I be safe with my own thoughts, my own mind?
Sometimes I wish there was such a place possible for me to find.
A broken heart, a broken promise and a teardrop that falls,
Sometimes I wish I could trap myself inside these walls.
Here I feel safe; no one to hear my sobs or see my hurt,
But even after all the tears, sometimes I wish I could just cry in your shirt.
I never changed; you twisted and turned until we were on completely different pages.
So me and you will never go back to how it was, you made these moments the dark ages.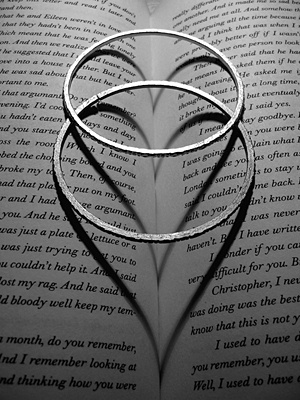 © Julia K., Old Tappan, NJ