Storm
February 23, 2012
The darkened clouds roll in, blanketing the sky.
I hear the thunder rolling along, not caring what it runs into.
I see the flash of light strike the ground with a force that shakes the universe.
Then the rain falls.
It falls on my face, blurring the world around me.
It falls faster and harder as the storm blows on.
I go inside for protection.
The only thing left to do
is to curl up by a window
with my favorite book
and watch the storm blow my fears away.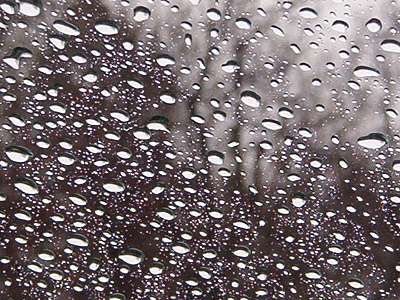 © Terrin C., Humboldt, IA