Know This
February 17, 2012
Some of us "kids" have dreams to become something big,

Like princess, pirate, ot superheroes.

I hope you know this.

Some of us "early teens" have wishes to be of inportance, to be unordinary,
To catch that glint and glow off the spotlight.

By now, you should know this.

But some of us "young adults" haven't had any help thus far!
We've had to stike out on our own, taking the twists and turns of life in
full blow
We've dreampt of being actors and writers; football stars and fashion
designers for so long,
Too long! to be pushed down by "superiors", as you call yourselves.

You had better know this!

Because, someday, we just might be something worth a second glance.

But, know this, we aren't going to thank you for actions not done, for
words unsaid.

So help us while you have us, 'Cause, someday, you won't!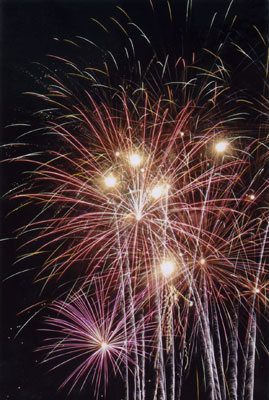 © Michael D., Hawthorne, NY