Unheard Voice
January 29, 2012
After many trials and tribulations, I've ended up here.
Broken, lost, and full of fear.
Every night, I find a new place to bed,
In the mornings, a new source from which to be fed.
I never meant to end up here,
It just happened, time disappeared.
Before I knew it my life was jumbled,
And I had fumbled.
I was once so young and alive,
But now I'm worn and no longer strive.
I once had a family, who loved me and cared,
But no longer has life fared.
I'm lonely and sad,
But no longer mad.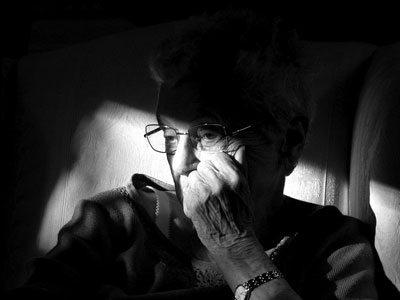 © Kate S., Hopkinton, MA