Our Eyes
February 14, 2012
His warm brown eyes invite you in,
My cold blue eyes scare you away.
That didn't stop him,
He came right into my life.
I wish he had seen the warning,
I wish he would have been careful.
I fell in love in a day,
I haven't fallen out yet.
For him it was easy,
My ice blue eyes forced him away.
For me it was hard,
His warm brown eyes told me he cared.
My ice cold eyes,
Met his warm caring eyes.
And just like that I knew,
There was no turning back.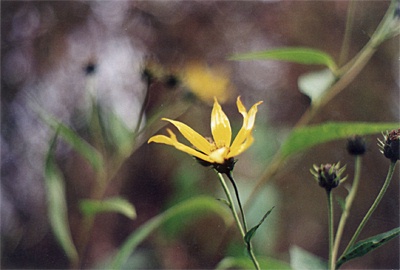 © Scott R., Casco, MI