Together
February 14, 2012
Together we stand having our truths.
We wish for right and hope for life.
We will stand as one together today,
Not knowing what will happen or who will win.
Each person needs their own strengths, but can't stand alone.
They need one another just like I need you.
I need you like a baby needs its mom; to love and protect, to help and to grow.
You complete me like a train on its tracks.
We fit together like pieces in a puzzle.
I need you now we need to stand together.
We have to stand together to win.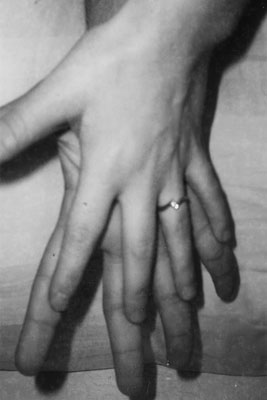 © Heather H., Phoenix, AZ