Ode to Taco Bell
February 14, 2012
Oh Taco Bell,
Without you, my life is hell,
You satisfy my late night munchies,
Though I prefer soft over crunchy,
Your colors are purple and gold,
And your flavors, so bold!
Whatever shall I do,
When the zombie apocalypse gets to you,
With no Baja Blast,
Could this one be my last?
So be certain I shall savor,
Every tasty flavor,
Of this quesadilla filled with chicken,
Out of your fast food kitchen.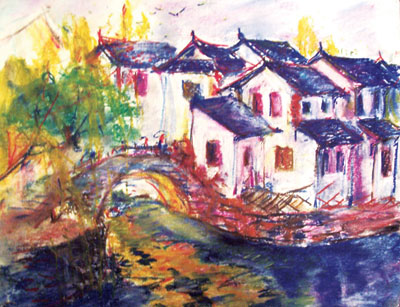 © Xiao H., Naperville, IL