Two of You
February 4, 2012
Why are you two instead of one,
Like a piece of paper you have two sides,
Like a wave,
You have different tides.
Why are you one person infront of me,
But infront of them,
Someone different that you can't be.
Desperately you try to become blind,
Like everyone else you just step in line.
How can I love someone who can't see me for me?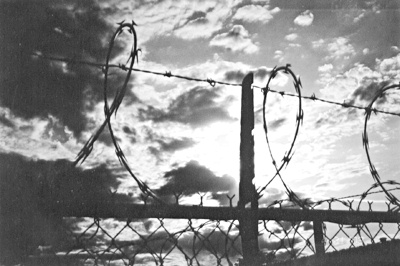 © Jessie W., Wichita Falls, TX