Sightseeing in London
February 6, 2012
The Royal Palace, a fortress. The prison, a Royal Zoo,
The Tower Of London is so much more than you knew.
At top of St. Paul's Cathedral, a memorial for many,
You will be able to see the skyline of the city,
If you don't have much money it will still be pretty.
The English Poet, and playwrights playhouse is not far,
So, when you find yourself with extra time,
At Shakespeare Globe, you can watch a play written by the master of rhyme.
On the South Bank of the River Thames,
Stands the highest wheel, but think twice about this sightseeing thrill,
If you're afraid of heights, it may make you ill.
With over one thousand rooms, and two miles of corridors,
The Palace Westminster features three main towers,
Too visit every room in the Castle would surely take hours.
Part of this palace is the worlds largest clock,
The Big Ben, also known as St. Stephens Tower,
Stands proud and tall, a thirteen ton bell and strikes every hour.
Being the biggest city in Britain and Europe,
And occupying over 620 square miles,
London is known for creating memories and smiles.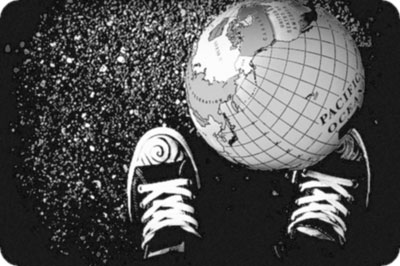 © Kailey E., Crownsville, MD