Breathing You
January 22, 2012
I see you
And take you in
You step to me
Like you're not touching the ground
Drifting through the air
I can breathe
Even if my lungs aren't working
I can breathe
At the sight of you
I'll be fine, alive

I breathe in your eyes
Perfect reflections of an imperfect world
But there's an electric connection as they lock
With mine

I breathe in your smile
A pair of flawless lips to frame snowy white teeth
And when they touch mine
I come alive

I breathe in your laughter
Fresh as morning sun,
Sweet as honey,
Rich and deep like the sea,
It weaves around mine
In the sunset's golden light

I breathe in your hands
When they hold mine
The power of our love could take on the world
Strong, long fingers
Around my thin ones
Strong like your heart,
Strong like you.

You radiate life
And light
A shining beacon
The rest of the world is dark
But you'll always be here
...won't you?

I breathe you in
Because I now realize that before I see you again
You'll be gone.
On angel's wings
You're perfect
You don't belong
In a world this flawed.

I watch you
Perfect eyes
Covered under your tan eyelids
No breath escapes you
And your heart
Has ceased to care
To support you
I sit by your side
And try to breathe you in
Through tears and pain
Your light dims
Like day fading
To night
Without you
I'll never breathe life again
I'll never feel your warm embrace
Just cold shoulders
I have only darkness
To hold on to

The inky blackness closes in
And I awake
Without you
By my side.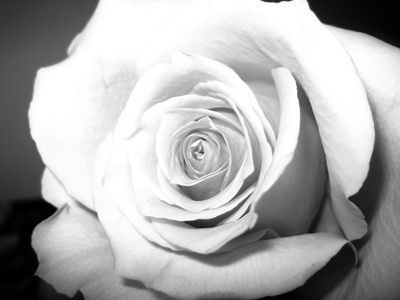 © Kimberly C., Houston, TX