The Boom Box
January 22, 2012
Retro
But antique.
I have never
Stopped and thought,
But the Boom Box
Is like a heart.
When it works,
It thumps to the
Beat of life.
It also gives
So much,
Life,
And Love
It provides the
Most needed thing,
Music, the life force
Of the modern world.
It pumps the musical
Blood into the body
That are all people.
Music, just like people
Comes in all different
Spectrums.
All are different,
Yet so similar.
The Boom Box,
Just an object?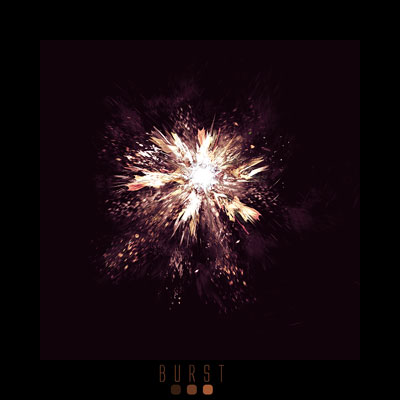 © Noah P., Platte City, MO