Confessions of a Gun
February 5, 2012
The twitch of a finger
Can pull back my trigger
And shape a pair of lifeless eyes.
My sorrow's pang
Goes off with a bang,
And I watch as another dies.
The hands that hold me
Are the ones that control me
And use me against my will.
But they don't give a damn,
I am what I am.
I only live
To kill.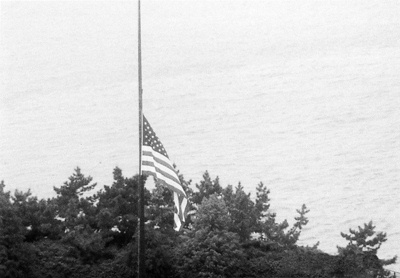 © Jessica E., Pelham, AL