SELF-REALIZATION
January 30, 2012
There will be times
Life doesn't seem to favor your side.
There will be instants
Where you will feel lost
That every path seems so dark.
There will be moments
When everything seems wrong
That you may just lose everything in a flash.
But you have to remember that,
No matter what,
No matter how,
You have to stay strong.
Strength is the key
To making those minutes
Of your life worthwhile.
Learn from the mistakes you made,
The things you said,
The steps you took.
This is what life is about,
Self-realization.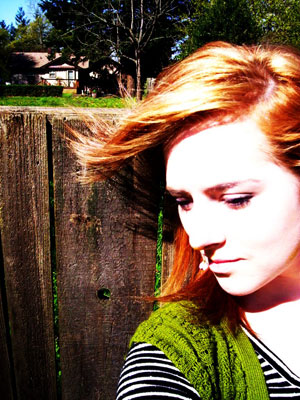 © Anna K., Portland, OR