I was hoping for the VoiceMail
January 30, 2012
I was hoping you wouldn't answer
I was hoping you weren't near your phone
I was hoping you left your phone home or had some place to go
I was hoping the phone would just ring and ring and ring
I was hoping....
I didn't want to tell you I had to leave
I didn't want to make you cry
I didn't want to think of the thought of me not by your side and everything was fine
I didn't want to cry myself
I recited lined on lines
Situations
Babe be patient
.......
Just keep waiting
...
For Me
Please
But that's just selfish
If I go and Leave far from home just make sure that you cherish
Everything we had
Our love
Memories will not perish
Unless you Forget
Unless you want them to fly away
.....
Did I not keep my promises?
Did I not show you love?
Did I not gift wrap a globe and say babe I'm giving you the world?
And Say
Im happy your my girl
And
Lay with you and curl
Your hair
When days were fair
Did we not feel the ocean air?
And when days despaired
Did we not act as if we didn't care?
We would not dare
Why?
Because we had each other there
And right now I shed tears because me leaving is so real
So I miss you
And just know my love for you was true
When I saw you that day in school
I
Thought I was a fool
and felt a big tool
Cause I crushed and I fell for you
And when your lips touched mine
I felt for you
And when we first started fighting babe
I wept with you
The things I kept with you......

It never left with you

"Leave a message at the beep"
click.......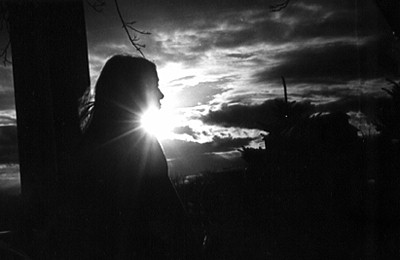 © Elizabeth G., Marblehead, MA