Phantoms
January 29, 2012
Walking, talking
Acting, doing --
They never see
And never will they.
Drifting through the empty halls
I hear their laughs.
Half-human they are;
Uncaring to all' yet nothing.
What are we to them?
Phantoms.
Ghosts.
Unreal.
It's unreal that we --
Feel, hurt, live.
We die and cry
With sound never heard.
Music never listened.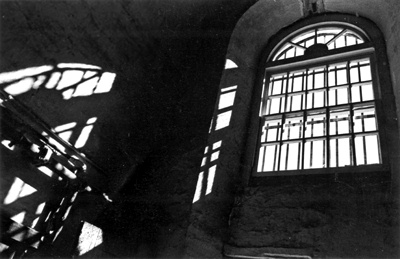 © Alice Y., Basking Ridge, NJ