On My Feet
January 25, 2012
I had to pick a side
It just happened not to be yours
Because you sat with your legs uncrossed
And referred to young girls as whores
You smoked purple clouds on Sundays
And my innocence erased
You were the first to say a bad word
Right to my face
And I never had a problem
With your despise for life
But you just had to inject it
Plummet it in like a knife
To what I like to think of
As my bubble.
And then I found you there
With your shorts that are way too short
Looking over my shoulder
In a way that hurt my heart
Because you look at every boy
The way you looked at him
With these many interests
It must be a sin
And I had to turn away
Before I said something rash
Because its unlady like
To call someone an-
But sweetheart don't look at me
As if im asleep,
Im wide awake
And every breath I breathe out
Is another breath you take
So quit trying to believe
In something that just won't work
Because honestly
Ive lost every perk
I found in that face
Ever since july
Breaking hearts
Really can make me cry
So keep it to yourself
And ill be a happy girl
But when you get to adulthood
Your skirts just won't twirl
But over exposed legs
Are just a side effect of your life
You can't take back what never was
Yours in the first place.
So hold your head high
In your seven inch high heels
And tell me that it wasn't hate
And tell me that it wasn't real
But I won't believe you
Your looks in my direction are bleak
Keep away that awful smell
Of your perfume
It wreaks
Of days when I cried
And you don't deserve my tears
So back down while you can
Because youre not one of my fears
Anymore and I cant stand
Just the way you use the world
Especially him.
So leave me to stand alone
On my feet.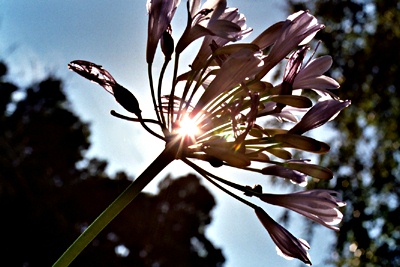 © Brandon W., Redwood City, CA