The Hands of Poppa
January 18, 2012
My Poppa would let me hold his hand when he was sad.
he used to twirl me with those hands of his
Spining me aaround and around in cirlces.
he used to push me on the swings with his hands holding onto the chains instead of pushing on my back.
We used to sit along the music room. his old fingers picking away at a worn out guitar as i sat in the corner, watching him sing Eleanor Rigby.
I miss my Poppa and those worn hands of his.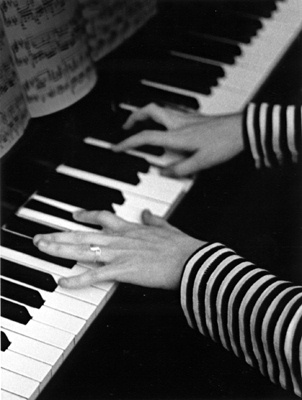 © Paulina A., Marblehead, MA