I Know You're the One
January 25, 2012
I know you're meant for me.
I can feel it in my heart.
But there's something inside of you that's keeping us apart.
You have Her.
That girl who you are dating that I want so desperately to tear away from you.
I know we are meant for each other!
Why can't you see it!
You make me crazy with your texts and your calls.
I want you more than anything and I can't have you.
I want you forever.
You told me "always".
But it isn't the always I want it to be.
I want to be yours and I want you to be mine.
I want to spend the rest of my life with you and I want you to spend the rest of your life with me.
You are my best friend that I wish was my boyfriend.
I love you.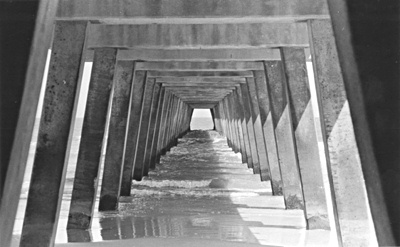 © Megan S., Marblehead, MA