Feeling like dying
January 17, 2012
Kiss my lips one last time,
Slite my wrists with your mind.
Hug me tightly,
then stab me hastily.
Because without you...
I am Nothing, crazy.

Rib my heart out,
watch it drip.
Hell it's already broken,
so let it set.
Hang my head,
high above the floor...

Light a match and
lock the door...
Tell no one of this deed,
Just nourish yourself
with this unfaithful greed.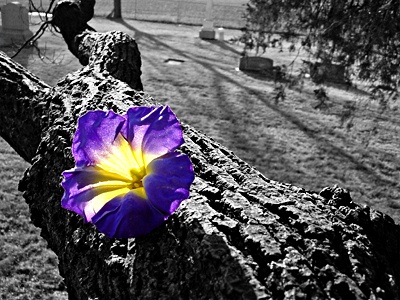 © Greg K., New Lenox, IL