line and stroke
January 19, 2012
and
having nothing left to give
i give you my name. a tiny offering.
a lettered nest of baby mice, filling
the sweet pillow of your hand. how paltry
the curved walls of my miniature labyrinth.
and how may my sibilant syllables caress
your cheeks with half the tingling, heady
waterfall your long fingers cascade
down my skin. and still.
for you, i give all myself in these five
humble letters, haphazardly braided
together. for you, my wholeness binds
itself to sound, embodies the tall opening
of your lips, and my entirety now
i give to you alone. keep it safe.
do not share it. keep me tucked
beneath your tongue. my dreams.
my kiss.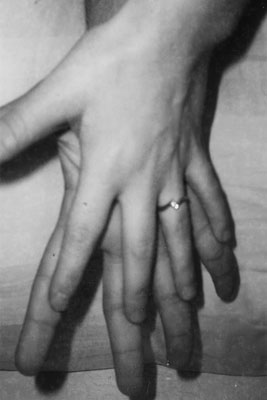 © Heather H., Phoenix, AZ