Wander
January 3, 2012
Wandering, neglecting thought.
Life is but a dream, and reoccurring.
Sounds remain the same, just as she remembered.
Taking the same path.
That brick pillar.
Refuge for the lost.
Is what she calls home, momentarily.
Eternally.
Her footsteps chime history of a thousand years,
Lives in the now, which she will never have.
Beautiful stone cold lips, pursed-
Je suis à la maison?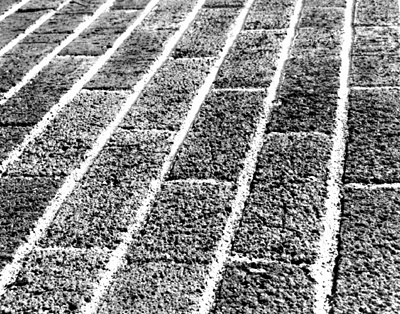 © Travis K., Phoenix, AZ